Helping you to build bridges of friendships, new relationships and new beginnings. St. James is committed to reaching hearts and building closer relationships with God.

St. James exists as a living testimony of a family of faith that God has blessed for well over 125 years! Today, we celebrate our rich history while looking to the future for new ways of fulfilling our purpose through worship, prayer, witness, teaching, fellowship and changing lives through God's power and presence.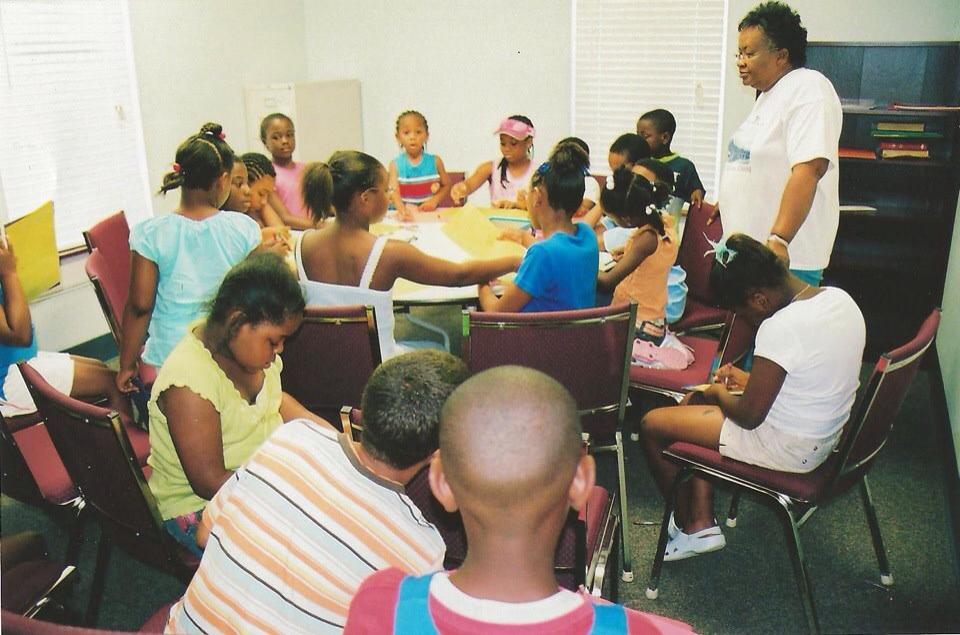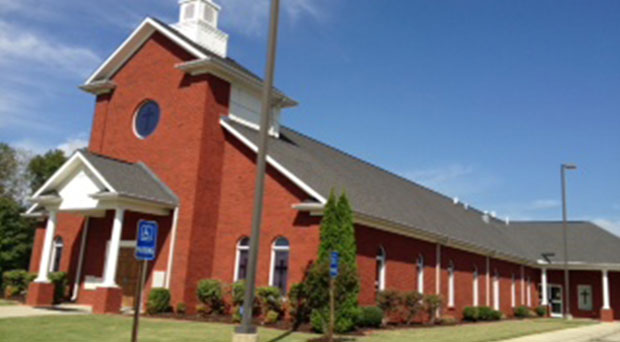 Whether you are new in town, visiting our church for the first time, or an honorary member, Welcome! St. James strives to give witness to the message of love, hope and strength that we find in Jesus Christ.

Many people who visit our congregation for the first time tell us that they feel very welcome and appreciate the sense of friendliness, acceptance and love they feel in our church.
Our congregation is composed of people from different walks of life and different parts of the United States. A sense of "family" is important in our congregation because in many ways, we are family to each other.

If you would like to know more about our congregation or need help in any way, please do not hesitate to call on me.
Yours in God's Service,

Michael L. Jones
Administration / Staff
St. James CPCA official Board
Reverend Michael L. Jones, Pastor
Elder Eleanor Turner
Elder Leo Carroll, Clerk
Elder Robert Woods
Elder Judy Allen
Deacon Stephen Alexander
Elder Jerry Cross
Deacon Otis Atchison
Elder Wilson Cross
Deacon Johnnie Cross
Elder Ann Ellison
Deacon Nathaniel Fletcher
Elder Rick Fletcher
Deacon Pat Goodman
Elder Charles Jackson
Deacon Larry Jones
Elder Mayes Jackson
Deacon Lillie Murphy
Elder Curtis Miller
Deacon Gregory Toefield
Elder Steven Thomas
Deacon Derrick Washington
Elder Lloyd Trotter