Usher Ministry
To support the overall mission of the church by providing a warm and welcome environment for our members and guests during worship service, to serve as the doorkeeper in the House of God and attend to special needs of the people.
Music Ministry
To worship and edify Christ and worship experience; to keep Christ as the focus of our music and develop people who have a passion for music ministry.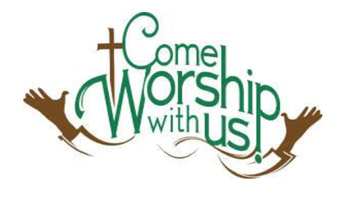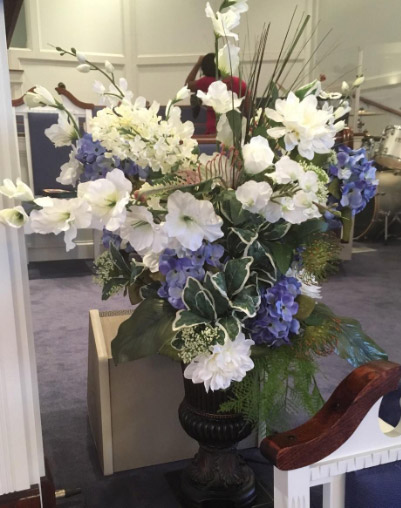 Praise Dance Team Ministry
To teach biblical principals and use gifts for the Honor and Glory of the King through movement and dance movement; to equip participants with valuable lessons for street outreach/evangelism through the arts; to continue the work of the Lord through the great commission. "Let us praise his name with dance". Psalm 149:3
Intercessory Prayer Ministry
To bring together those with needs and Christians willing to pray for them; to encourage prayer for revival of the community,world and spiritual transformation through praying for others.
Evangelism Ministry
To proclaim the Word of God through which many souls will come to accept Jesus Christ as Lord and Savior; to provide resources for shaping and sharing faith; to spread news of events and program of the church.
Jail Ministry
To minister to males, females, adults and juveniles and meet spiritual, personal, and social needs of current/former jail/prison inmates, their families, correctional personnel; to provide worship services, Bible studies, individual Christian counseling,and outreach activities in correctional facilities.